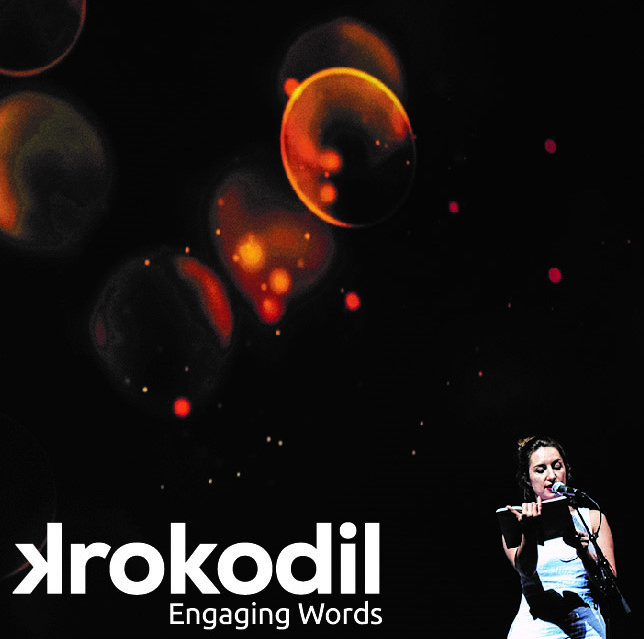 01 Aug

Support the development of the first Center for Contemporary Literature in Serbia-KROKODIL's Center for Contemporary Literature

Dear friends of KROKODIL,

After 10 years of our activities, KROKODIL is about to open the first regional Center for Contemporary Literature in Belgrade, Serbia. Recently we rented a place in the middle of dynamic and vibrant Savamala creative district and we now need your help to renovate it, acquire necessary equipment and launch it as soon as possible. With your contribution KROODIL's Centre is bound to flourish and develop further. Help us turn this important idea into reality and actively shape the future of this region.

On behalf of the entire KROKODIL team, thank you very much!

P.S. Please, be as kind as to share this link with your friends and coworkers.