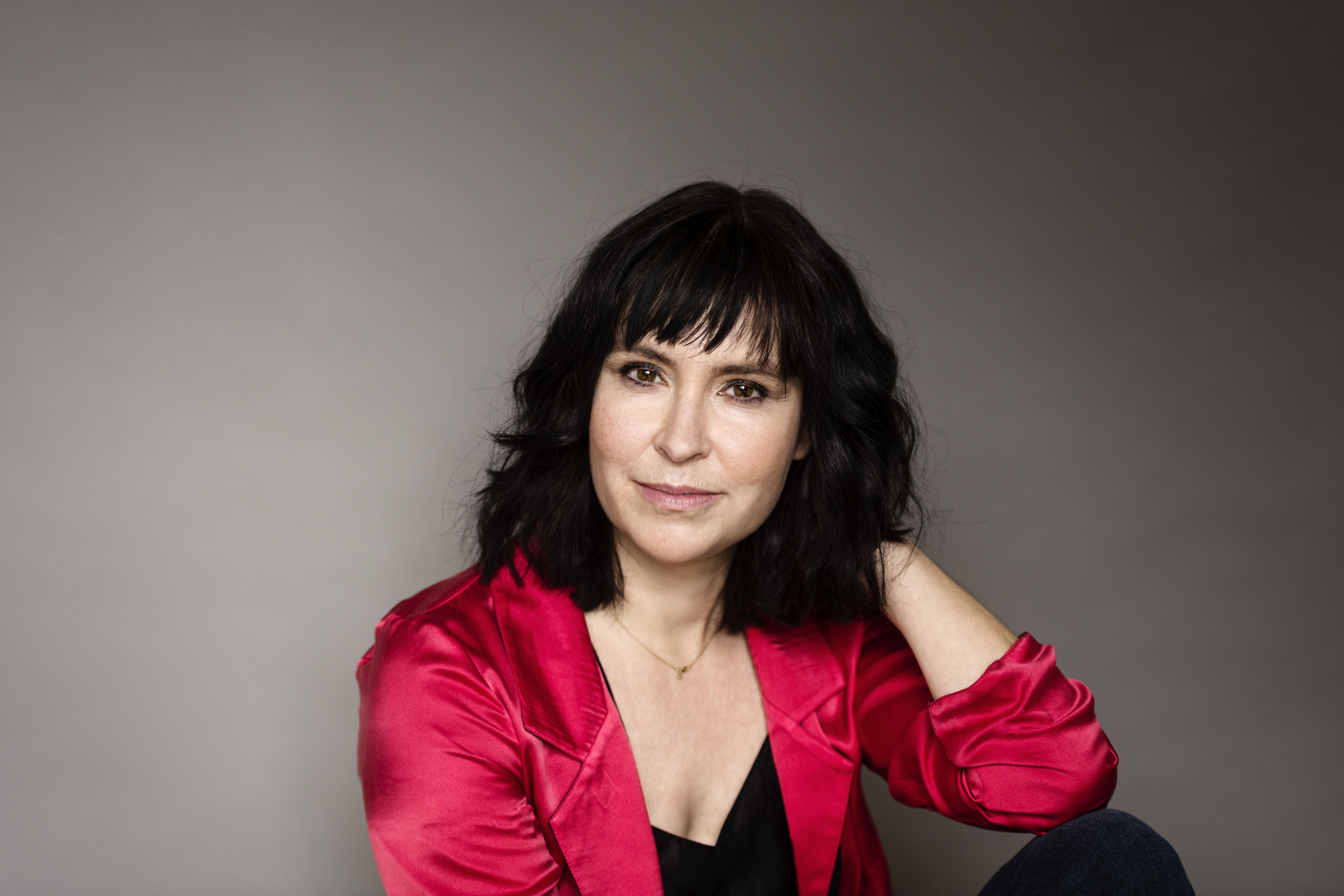 15 Nov

NOVEMBER IN KROKODIL'S WRITER-IN-RESIDENCE – MATHILDE Walter CLARK

Danish author Mathilde Walter Clark is the 91st guest of KROKODIL's Writer-in-residence. Mathilde will be our guest until mid-December and on 25th of November she will participate in an event organized by Scandiavian Corner in KROKODIL's Center.

Mathilde Walter Clark was born 1970 and is the author of six works of fiction. She grew up in Denmark with her Danish mother, but spent summers with her American father in St. Louis. She has a Master's Degree in Danish and Philosophy from Roskilde University and New York University. Her first novel, Thorsten Madsens Ego, came out in 2004 The following year the Carlsberg Foundation awarded her the Discovery of the Year prize in literature. In 2006 she was awarded the 3-year Scholarship from the Danish Art Foundation. She has lived in Buenos Aires and New York, and has travelled extensively, especially in India. Her short stories have appeared in Iowa Review, Absinthe, Chattanooga Review, The Literary Review and Asymptote. Her personal and critical essays has been featured in, among other places, in Los Angeles Review of Books, and places her among the most pronounced essayists among her generation of Danish writers. Her latest novel, Lone Star, was nominated for Danish Broadcasting Cooperation's Novel Award 2019, and was awarded as one of the best books of 2018 by the Danish Arts Foundations. It has been sold for publication in USA.

Mathilde Walter Clark's stay in Belgrade has been supported by Danish Arts Foundation.

KROKODIL's Writer-in-Residence

Association KROKODIL established the first continuous residential program for writers – KROKODIL's Writer-in-residence, in 2012, through development of stable relations with partners in the country, region and abroad, with regard to similar and very popular programs of European metropolas. From 2012, writers from many regional and European countries have been coming on a monthly basis to live, work and create in Belgrade.