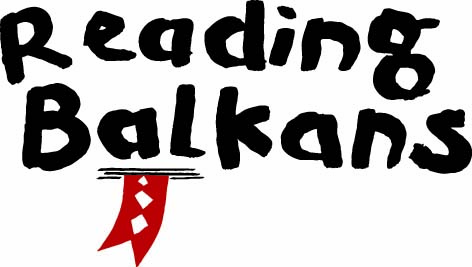 24 Jan

ANNOUNCING THE NAMES OF READING BALKANS RESIDENTS FOR 2020

In December last year an open call was launched for the participants of the Reading Balkans 2020 project.

The Residency is pre arranged by Reading Balkans project in cooperation with the Publishing House Goga (Slo), Goten Publishing (MK), Krokodil (Srb), Udruga Kurs (Cro), Poeteka (Alb), Qendra Multimedia (Kos), PEN BIH and S. Fischer Stiftung (De) & partners.

The Literary Residence Programme 'Reading Balkans 2020' is open to welcome fiction writers, poets, essayists, playwrights, screenplay writers and comic book writers from Southeast Europe (Slovenia, Croatia, Serbia, Kosovo, Bosnia & Herzegovina, North Macedonia, Albania, Romania, Montenegro, Bulgaria).

The following participants have been selected for the residency:

BOSNIA AND HERZEGOVINA
Faruk Šehić
Ferida Duraković
Senka Marić
Dinko Kreho

NORTH MACEDONIA
Petar Andonovski
Nikolina Andova Šopova
Nataša Sardžoska

SERBIA
Zlatko Paković
Vladimir Arsenić
Jasmina Topić
Maja Solar

ROMANIA
Jean-Lorin Sterian
Augustin Cupsa

CROATIA
Jasna Jasna Žmak
Luiza Bouharaoua

ALBANIA
Flogerta Krypi

SLOVENIA
Stanka Hrastelj
Iztok Vrenčur
Mirana Likar Bajželj

BULGARIA
Nikola Boykov

MONTENEGRO
Marija Dragnić

Congratulations to all the chosen writers!