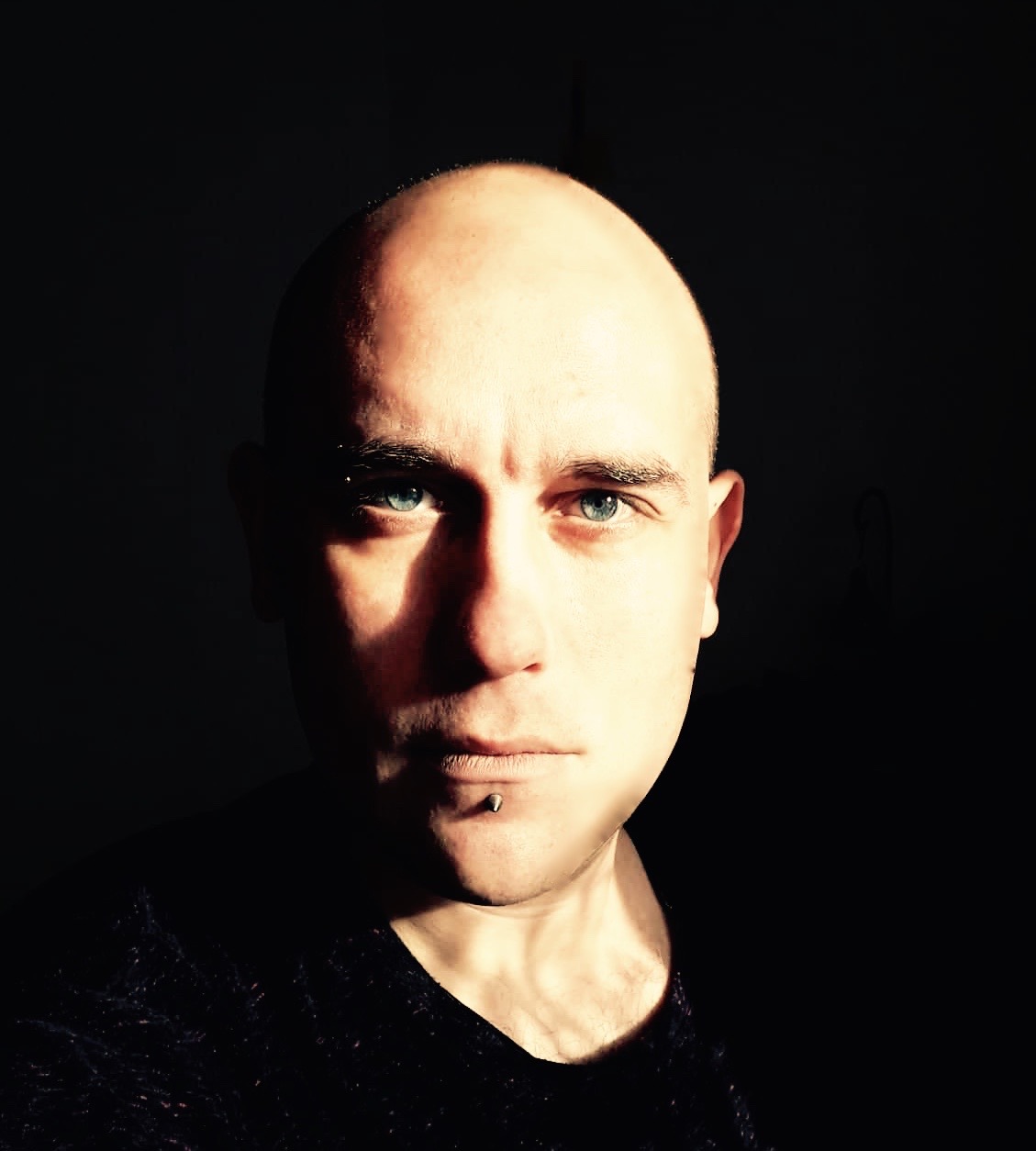 06 Mar

MARCH IN KROKODIL'S WRITER-IN-RESIDENCE – DAVORIN LENKO

Slovenian author Davorin Lenko is the 94th guest of KROKODIL's Writer-in-residence. Davorin is one of the participants of the Ulysses' Shelter project aimed at emerging writers and translators from Croatia, Slovenia, Serbia, Greece and Wales.

Davorin Lenko was born in 1984. He studied comparative literature and theory of literature at the Faculty of Philosophy in Ljubljana and graduated in 2012. He is the author of three independent literary works, as well as short stories, poems and essays that have been published in all reputable Slovenian literary magazines and on relevant web portals. His debut novel Bodies in Darkness received two national awards in 2014 and has been translated into German. Lenko is the recipient of two working and one educational scholarship (awarded by the Slovenian Book Agency) and his texts have been published in several Slovenian and foreign anthologies. He has been working as a freelancer since 2018 and is dedicated to writing.

Ulysses' Shelter: Building writers-in-residence network 2 is a literary residency network of five partners from Croatia, Slovenia, Serbia, Greece and Wales. The idea of the program is to combine literary residencies for young literary authors with a strong supportive program for local target groups. The residency program, with the priority of transnational mobility, will give young emerging authors an opportunity to work, perform and present themselves in different social and cultural contexts. The project is co-funded by the Creative Europe Programme of the European Union.