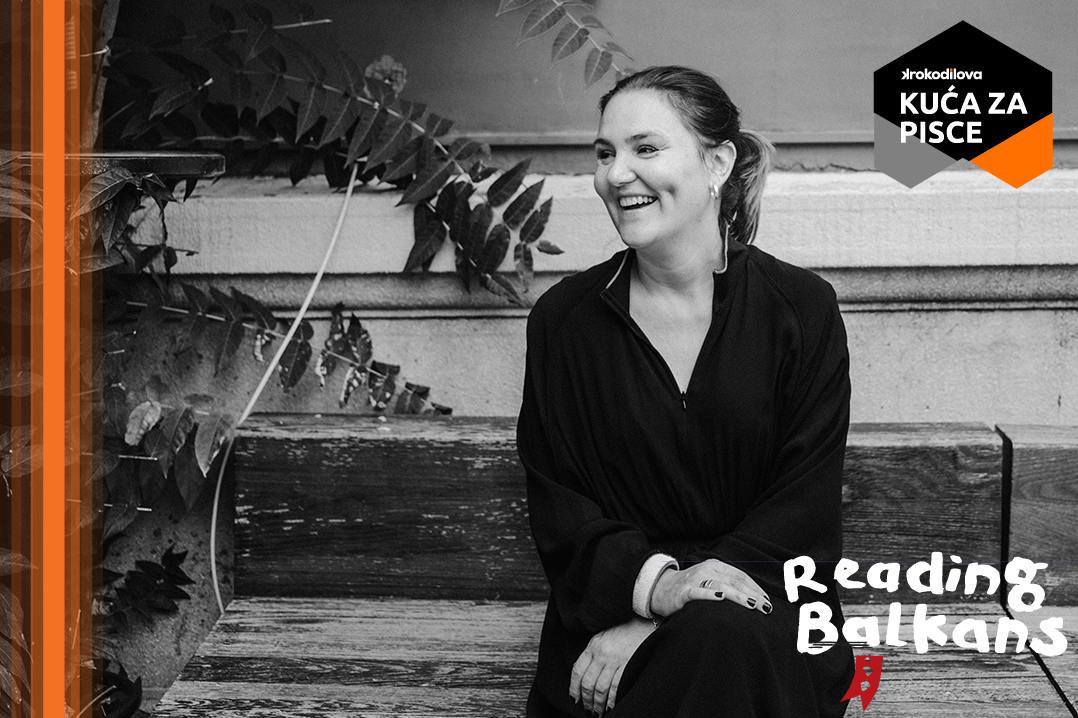 17 Jun

JUNE IN KROKODIL'S WRITER-IN-RESIDENCE – SENKA MARIĆ

The 95th guest of our residence for writers, Senka Marić will be staying at KROKODIL's Writer-in-residence during June. Senka will be staying at the residence as part of the Reading Balkans project, whose main goal is to promote writers in post-conflict societies. We will talk to Senka at the KROKODIL Center on June 25 at 7 pm, and during her stay in Serbia she will also participate at a literary evening in Zrenjanin organized by Partizanska knjiga.

Senka Marić writes poetry, prose and essays. She has published three collections of poetry: Odavde do nigdje, To su samo riječi and Do smrti naredne, and the novel Kintsugi tijela. She has won several literary awards, including the European Knight of Poetry Award in 2013, the Zija Dizdarević Award in 2000, and the 2019 Meša Selimović Award for the best novel published in 2018 in Bosnia and Herzegovina, Serbia, Croatia and Montenegro. She is the editor of the internet portal for literature, culture and art strane.ba.

Reading Balkans: Borders vs. Frontiers is a continuation of the Reading Balkans project supported by the Creative Europe 2017 program. This time the focus is on borders and cooperation with refugee writers – at a time when old wounds from the Balkan wars have not yet healed, our border issues have not yet been resolved and new policies of fear and nationalism are being built as refugees pass through our region – through our activities we want to work on dialogue, debate and a deeper understanding of our real problems.