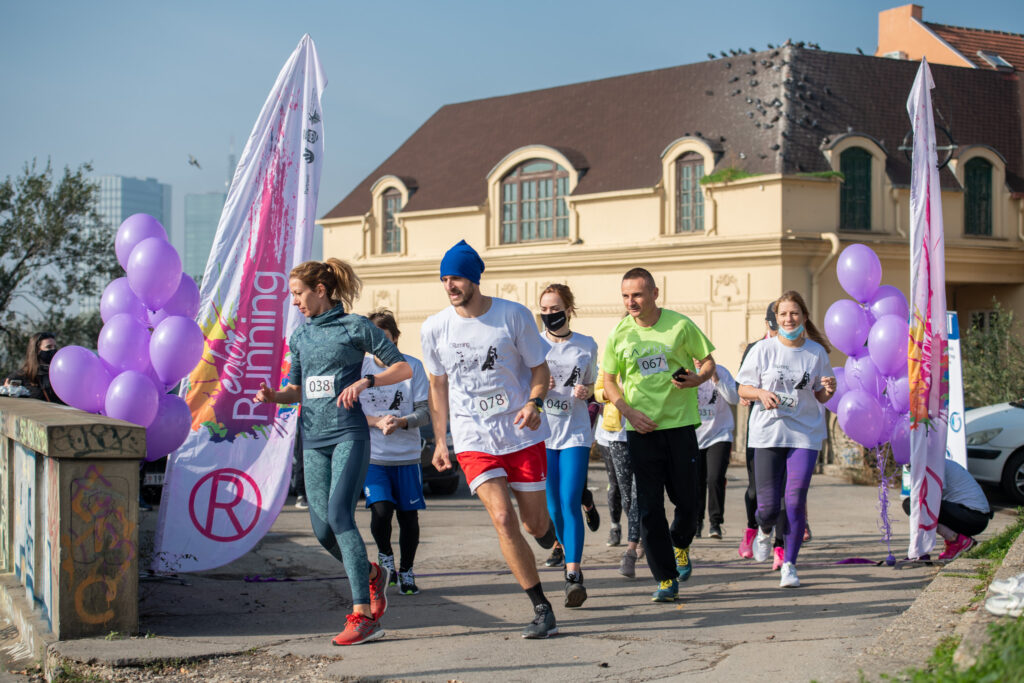 22 Dec

Running Against COVID for Superhero Babies

On Saturday, November 7th 2020, KROKODIL, together with RUNNING, organized a charity race in the form of a training session. The end of the running season was marked with 5, 10 and 15 kilometer races in Dorćol and New Belgrade, as well as with running remotely in Mladenovac, Šabac, Temerin, Knjaževac, Zemun and Košutnjak.

After the race, trainer and coordinator Ivan Čurović held a lecture at the KROKODIL Center called "Evolutionary changes and the physical development of children." The lecture can be watched on the YouTube channel @RUNNINGSerbia.

Eighty five people from across Serbia ran, gathering a total sum of 104.120,00 dinars that were donated to the Institute for Neonatology in Belgrade on the 16th of November. The resources will be used for the purchase of a non-invasive aspirator. This is how we have marked World Prematurity Day this year.

The latest donation from this campaign was handed in on the 26th of November to the Institute of Neonatology. A big thanks to Vladimir Mijatović, his father and wife for the donation of a beautiful wooden box for these little giants.

The race was supported and co-organized by the Association for Recreation and Fitness in Belgrade. The partners of the race included the Secretariat for Sports and Youth of the City of Belgrade, Abela Pharm, Esensa, Nike and the KROKODIL Center.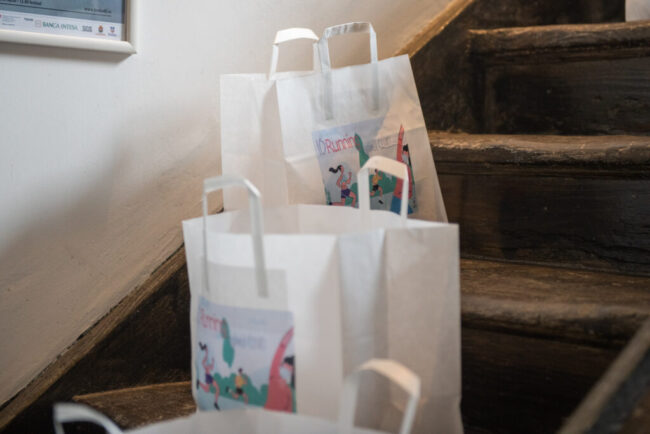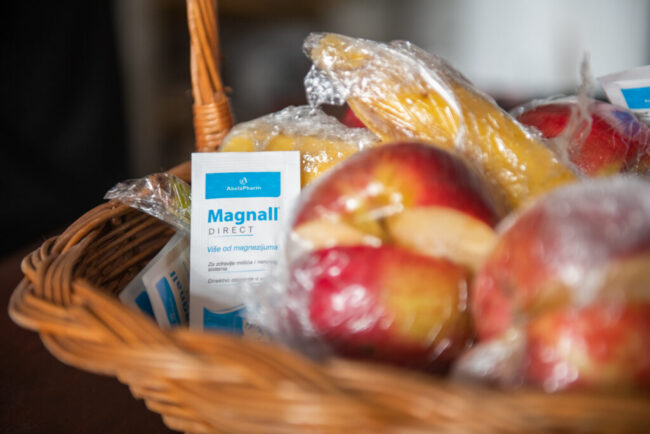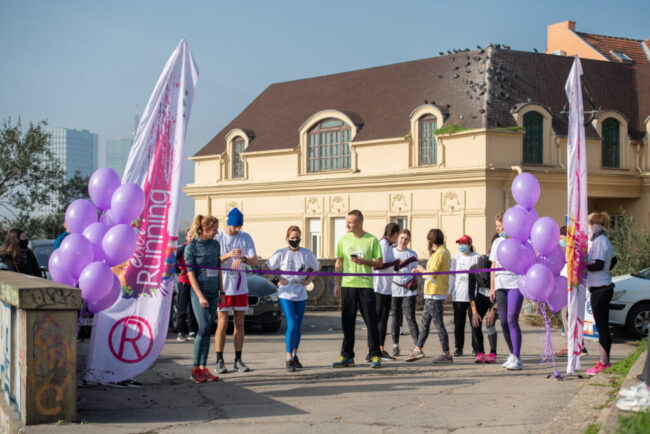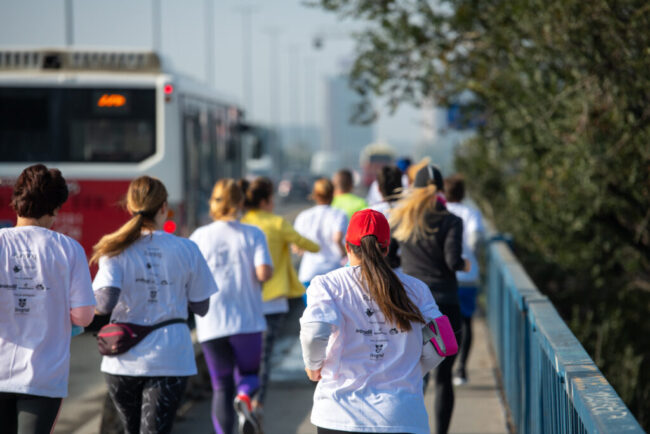 Photo credits: Live production