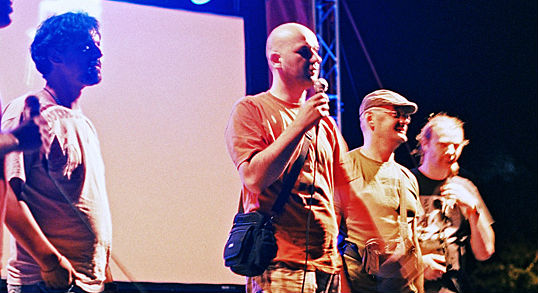 09 Apr

The Books of Knjige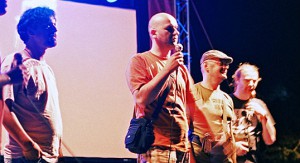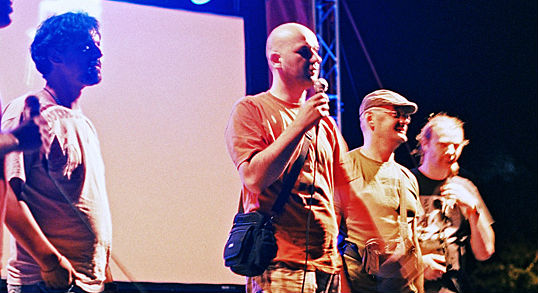 The Books of Knjige je naziv skupine koju čine četiri mladića koji su svoj život posvetili gluposti. Od početka svog rada trude se da svu raskoš i veličinu ljudske gluposti, oholosti i mnogih drugih lijepih ljudskih osobina prikažu u dosta nespretno i loše režiranim skečevima, TV filmovima, radio emisijama, performansima, radio i TV reklamama, te tekstovima koje su objavljivali u mnogim, uglavnom trećerazrednim, štampanim medijima.
Do sada su uradili jako mnogo stvari baveći se svim i svačim, i većina toga je, uglavnom, užasna.
Međutim, kako kažu, smatraju da najgore stvari tek treba da urade, a najavljuju skoro objavljivanje knjige o stražarima i problemima koje ovi nesretni ljudi imaju sa hemoroidima i policijom.
Žive i rade na Cetinju.